Plant The Power hosted its second annual Plant The Power VegFest in Columbus, Ohio, on August 6 at Franklin Park Conservatory and Botanical Gardens. Rooted in love, Plant The Power VegFest centers the unique needs, backgrounds, and identities of BIPOC (Black, Indigenous, People of Color) folks to heal and restore our relationship with vegan living through a holistic, intersectional lens.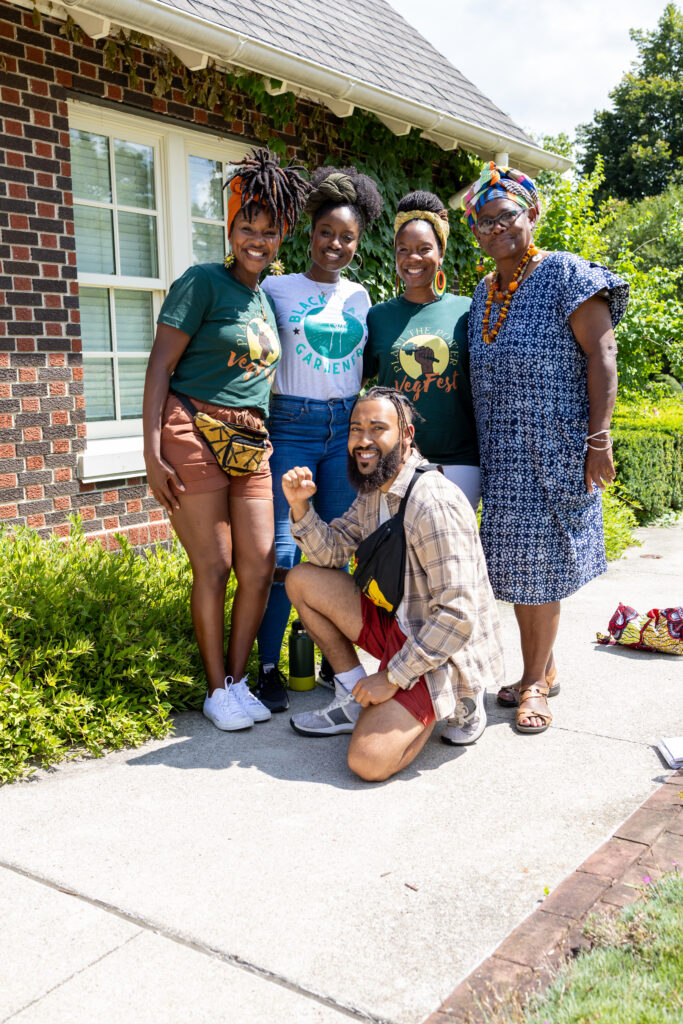 While Black folks and communities of color have a deeply rooted ancestry with plant-centered ways of being, many individuals today feel a disconnect from this way of life due to mainstream media's portrayal of veganism as predominantly white and elitist. Plant The Power VegFest is one of the many ways we help educate, activate, and build with our community to move toward a more compassionate lifestyle.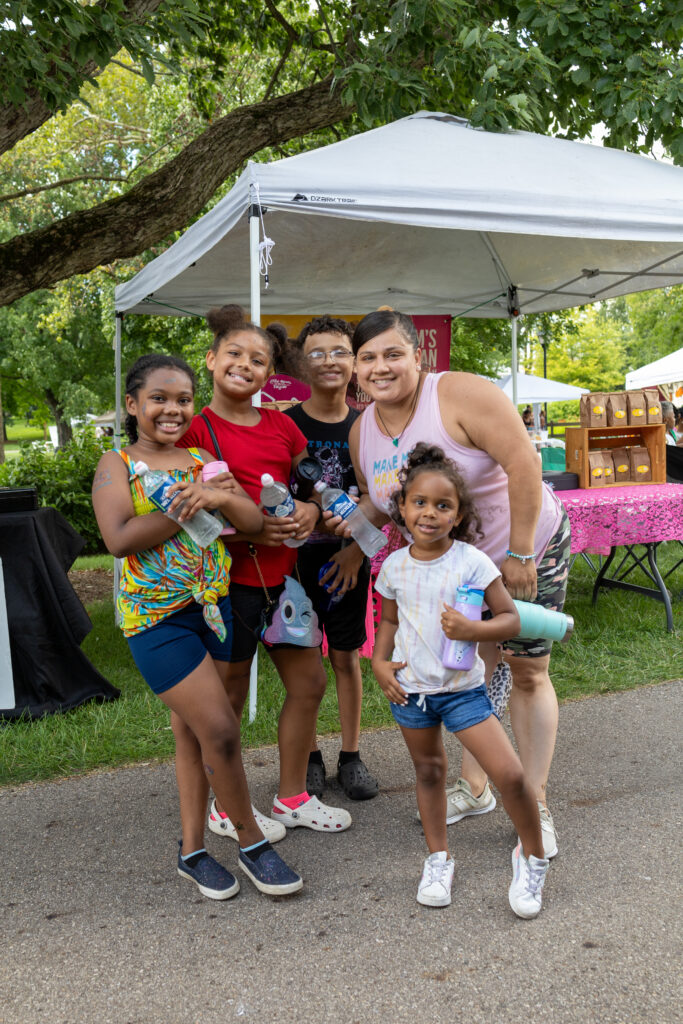 Plant The Power VegFest is a plant-based food and wellness festival celebrating BIPOC vendors and performers, as well as BIPOC-led talks and family-friendly activities. This year's VegFest consisted of 31 vendors, five workshops, three performances, and two pre-festival wellness activities that were all BIPOC owned or led. From local legends and community leaders Malik and Carnell Willoughby of vegan restaurant Willowbeez SoulVeg to the soothing sound of Najoura music and the conscious, fiery lyrics of PBD Grey from Atlanta, Georgia, you felt the warmth as soon as you stepped out the car and heard the family vibes and dance grooves led by DJ O Sharp. Our sessions invited folks to explore what it means to be vegan and Black, intersectional veganism, herbal remedies, and how to navigate being Black in the garden in both rural and urban settings. And finally, the reason everyone came, to enjoy the conscious products and nutritious plant-based foods from local creatives and chefs—Vegan Thick Eatery, Sprouting Dreams, Turtle Island, and Willowbeez SoulVeg. Folks left the festival feeling more connected, nourished, and inspired to transform their lives.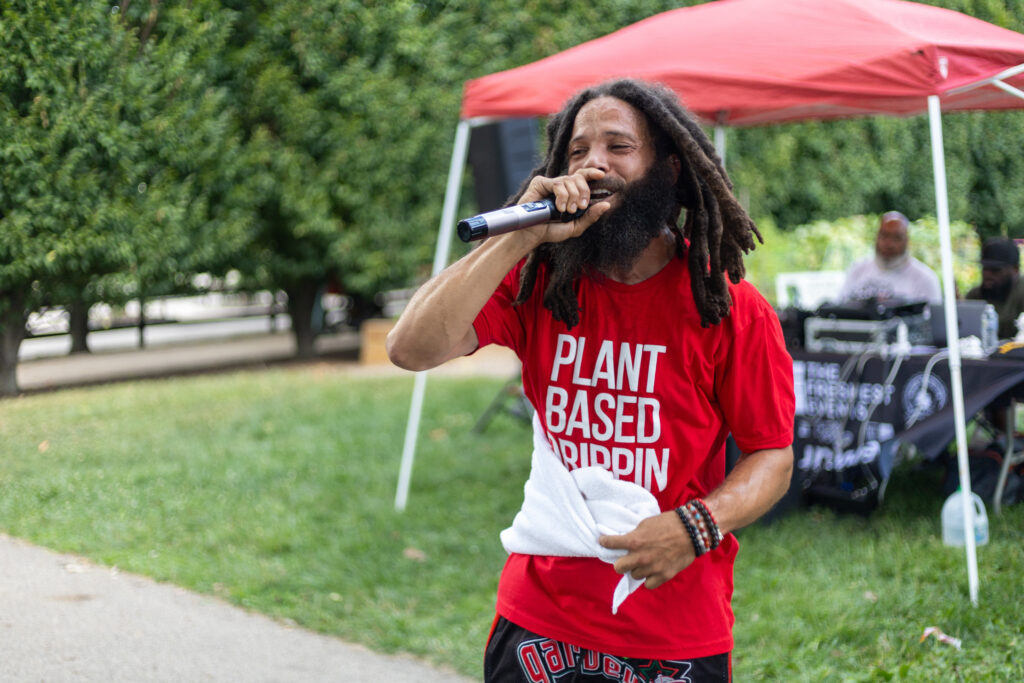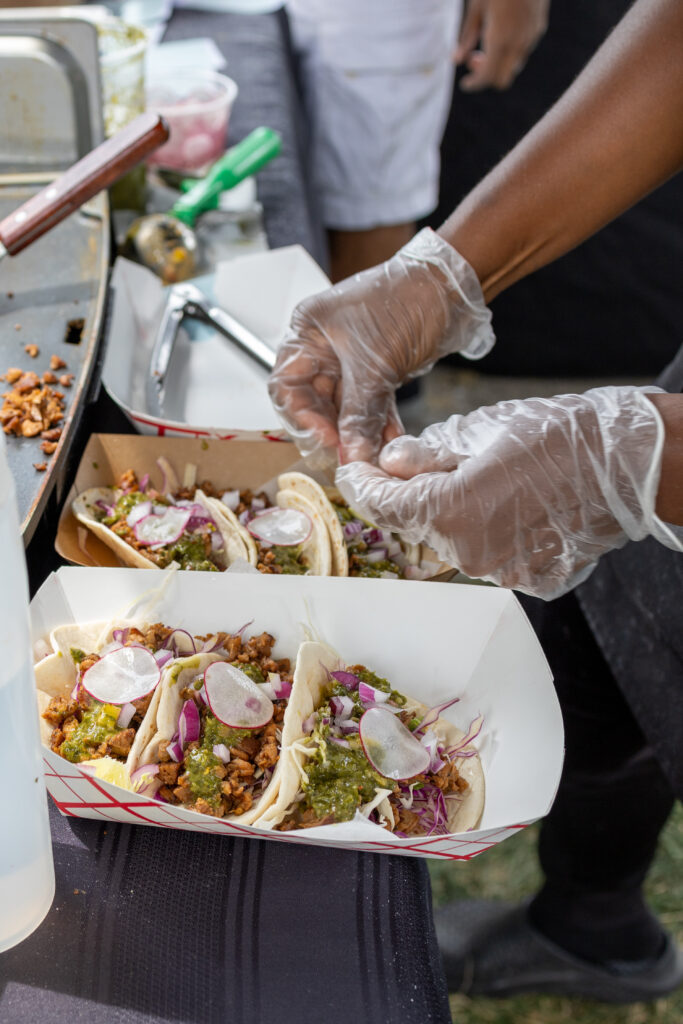 Visit here to hear more from our VegFest partners and here to see a video recap! Check out more event photos below.
Stay connected to the work of Plant The Power by subscribing to our newsletter on our website and following us on social media @plantthepower614! We look forward to seeing you at a future program or event!
*This article was written by a grantee of The People's Fund and reflects her original thoughts and perspective. All questions or impressions of her work can be directed to her website linked at the end of this piece.
——————–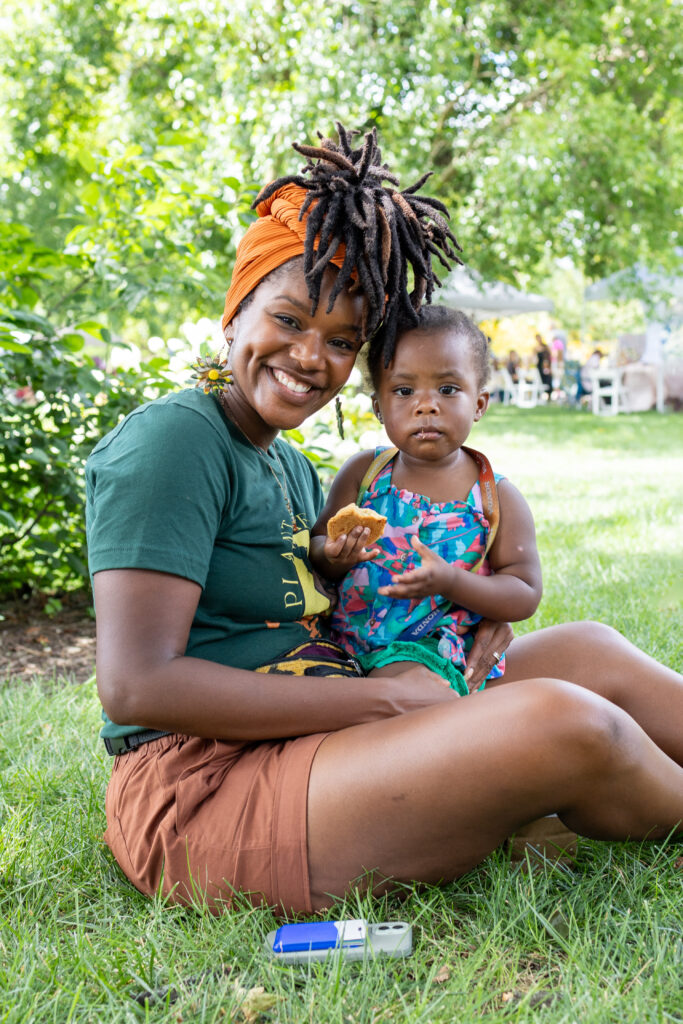 Ivory Levert is a wellness educator, a community organizer, and the founder of Plant The Power, a nonprofit organization in Columbus, Ohio, created to help people of color explore the holistic, intersectional benefits of plant-based living through social and educational programming.
Mercy For Animals is proud to support Plant The Power as a People's Fund grantee and grateful for their partnership in our mission to end industrial animal agriculture by constructing a just and sustainable food system.