Our commitment to uplifting leaders in our movement continues as The People's Fund allocates funding to three more incredible projects. To date, the grant program has awarded a total of $951,750 to 28 BIPOC-led organizations.
We recently co-hosted two Donor Connection Day events with APEX Advocacy's Global Majority Caucus, offering Mercy For Animals' Compassion Collective and other movement funders a unique chance to discover and support remarkable, innovative projects. After the events, The People's Fund awarded $30,000 to three additional organizations.
These grantees are visionaries. They're architects of community, catalysts of change, and educators advocating transformative practices. Their work embodies our collective yearning for a food system that serves all.
We are excited to announce our latest 2023 People's Fund grantees:
A Table in the Wilderness

A Table in the Wilderness aims to provide healthy spiritual and physical foods to those who need them. Through a combination of in-person cooking classes, lectures, and online resources, we raise awareness about the environmental and health impacts of food. Our unique grassroots approach involves working closely with communities to provide these valuable services, and we are currently the only organization in the Oklahoma area offering them.
Texas Eats Green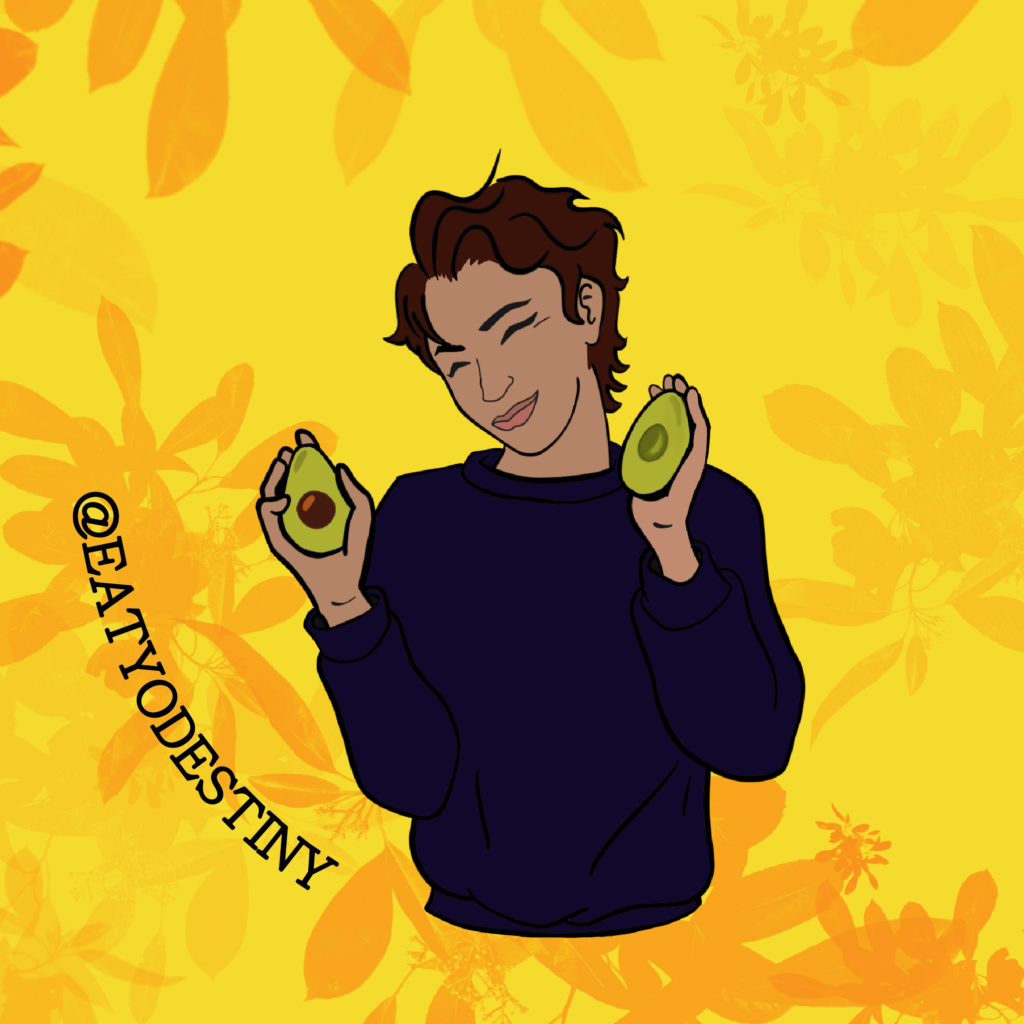 Texas Eats Green pursues a dual mission. Firstly, we advocate for plant-based options in restaurants within BIPOC communities across major Texas cities, enhancing accessibility to veg-friendly and healthy choices. All marketing services are provided free to support these businesses. Secondly, we work to reduce animal suffering by encouraging restaurants to explore and integrate plant-based cuisine, fostering a more sustainable and health-oriented culinary landscape in Texas.
Vegans of Los Angeles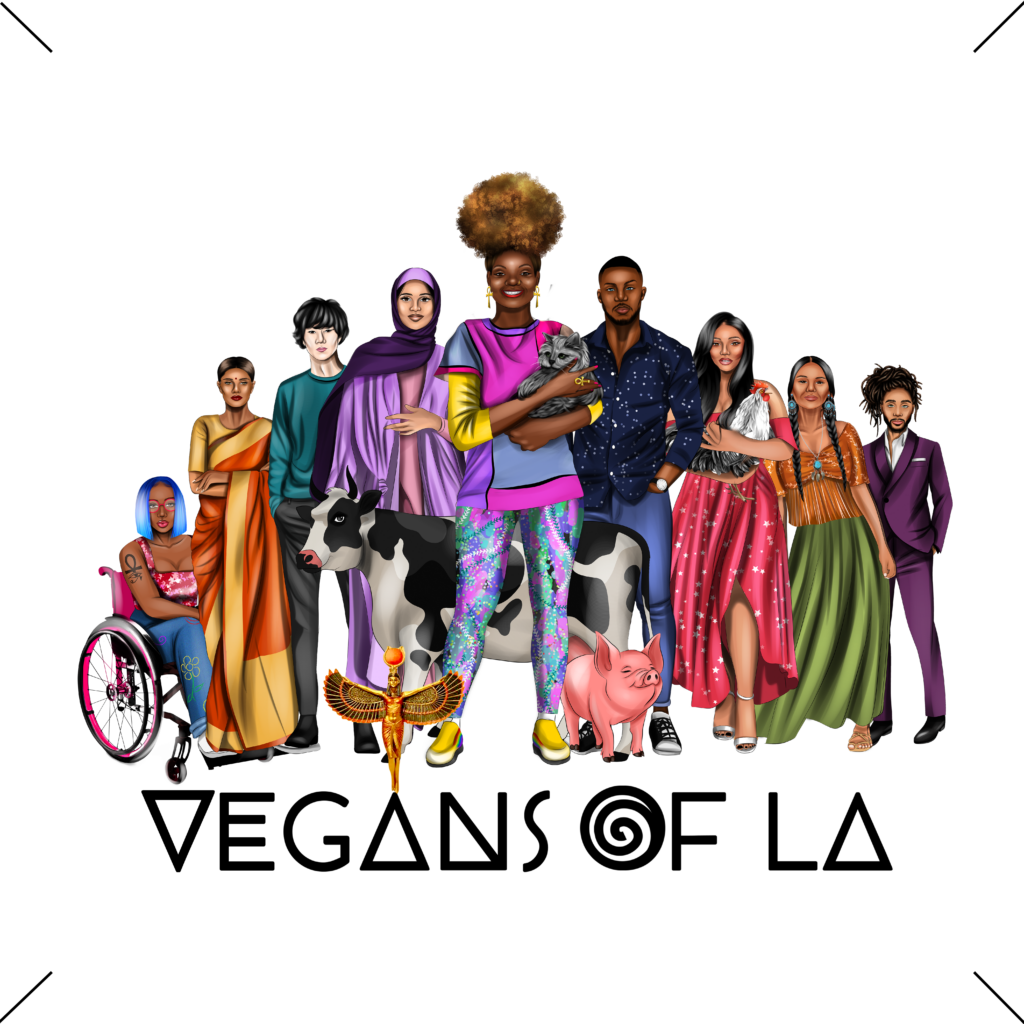 The Vegans of Los Angeles Food Bank celebrates nutritional abundance and food entitlement as a birthright. We serve approximately 600 families and over 100 students each month. The planet comes fully equipped with food, so no human should ever go hungry. We provide hope, dignity, and respect to those desiring to provide quality food for their families during transitioning times. Together we manifest a sustainable future for the planet, the animals, and the entire human race.
The People's Fund is more than a grant program. It's a declaration of intent—to dismantle the unjust structures of our current food system. By bolstering activists and organizations dedicated to reshaping this landscape, we strive for collective liberation.
Mercy For Animals proudly aligns itself with these organizations and advocates who are redefining the future. Together, we envision a world where compassion is not just an individual choice but a foundational value.
Want to learn more? Sign up to receive updates at MFAPeoplesFund.com.