by Mercy For Animals
The People's Fund is a critical component of Mercy For Animals' work to advance our strategic priority of building people power to drive change and to embody our core value equity.
We envision a movement that is diverse, inclusive, collaborative, and equitably resourced.
Objectives
1. Fund work that advances our mission to end industrial animal agriculture by creating a just and sustainable food system.
2. Build people power to accelerate change.
3. Address racial inequity in funding and inequitable access to nonfinancial resources for mission-aligned advocates and organizations.
4. Foster community and collaboration in our movement.
Application Closed
We are looking for four individuals who are passionate about the mission of The People's Fund and eager to grow their experience in grant writing and fundraising. If you can see yourself co-creating our grantmaking process at Mercy For Animals, consider applying to be part of our grant committee!
Find more information, including expected contributions, here.
Terms
Time Commitment
March through October 2023
Five hours per week on average and possible additional hours around application review in June and October
Activities
Collaborative training, working meetings, online discussions, and independent work
Compensation
$5,000 total, including $625 paid monthly
Location
Any U.S. state or territory (remote)
Application Closed
Core Values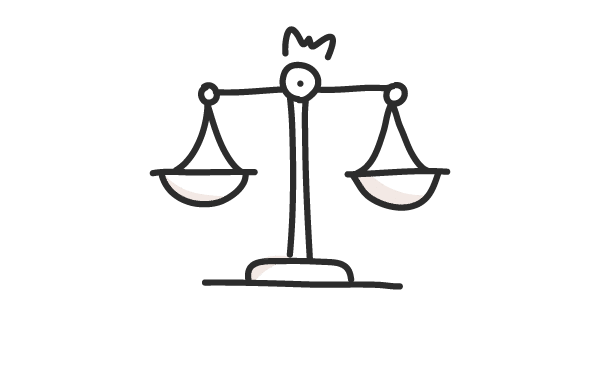 Equity: We believe all advocates, regardless of racial identity, deserve equitable access to the resources they need to achieve impact for animals, their communities, and the planet.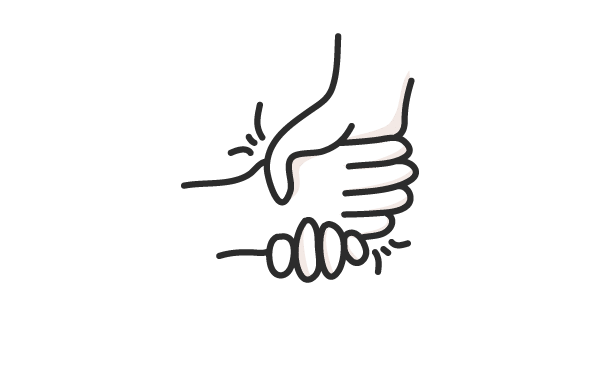 Trust: We strive to base our decisions on trust and nurture relationships with grantees.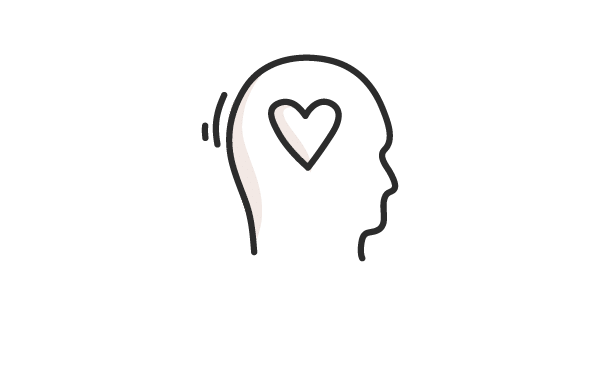 Learning: We remain open to learning as we go, embrace feedback, and continually improve our process.
Why Is The People's Fund Needed?
Racial inequity in funding is a major problem in the nonprofit sector, and our movement is not immune.
This inequity prevents ambitious and strategic advocates and organizations from scaling their work, innovating, and achieving impact for animals, communities, and the planet. It also stifles community and collaboration in our movement.
The Program to Date
2020 Program

16 grantees awarded $120,000
Grants ranging from $5,000 to $25,000
2021 Program

13 grantees awarded $285,000
Grants ranging from $5,000 to $30,000
2022 Program

13 grantees awarded $290,000
Grants ranging from $5,000 to $50,000
Grantees
Types of Work We Fund

Community building, organizing, and resilience building
Education and public-awareness raising
Corporate and government advocacy and engagement
What We Do Not Fund

Work that does not align with our mission, vision, or core values
Work that involves animal products or any form of animal agriculture
Direct food relief and animal care or rescue programs not aimed at systemic change
For-profit projects or businesses
We trust our grantees and know their time is valuable and limited, so we do not require regular progress reporting. For the purpose of improving the program, grantees will provide a report at the end of the grant period, including how the funds were spent, and we will administer a short survey at the end of the pilot year (2021) to request feedback on the grant process.
Eligibility
Alignment with Mercy For Animals' mission to end industrial animal agriculture by constructing a just and sustainable food system
Alignment with Mercy For Animals' vision of a world where animals are respected, protected, and free
Racial equity as a core foundation of the work and a lens through which the grantee operates
Location in a U.S. state or territory, including the District of Columbia, Guam, Puerto Rico, the Virgin Islands, and American Samoa
Status as a 501(c)3 nonprofit or fiscal sponsorship from a 501(c)3 nonprofit (Note: We may be able to connect prospective grantees to organizations that can serve as a fiscal sponsor.)
Work engaged in one or more of the following:

Organizing and mobilizing activists and communities in pursuit of policy or corporate change
Increasing public awareness of the harms of industrial animal agriculture and benefits of plant-based food and food systems, such as by writing or producing videos about farmed animal welfare, factory farming, and related issues or hosting youth education programs
Building activist networks and training activists
Holding conferences or events focused on learning, networking, or connection building to support and strengthen activists
Building activist resilience and preventing burnout
Promoting plant-based food accessibility, such as by encouraging restaurants to add vegan options
Using technology to advance animal advocacy, such as by developing an app or online program to help people adopt a vegan lifestyle
Conducting research that advances the transition from animal agriculture to plant-based food systems
Improving racial equity in the farmed animal or vegan advocacy movement
Pursuing other initiatives to advance protections for farmed animals and build a just and sustainable food system through an antiracist lens

Willingness to provide a brief progress update approximately 10 months after the original funding date as requested by Mercy For Animals
Willingness to allow Mercy For Animals to publicly acknowledge the grantee and promote the grantee's work though our social media channels, blogs, newsletters, and other means
No involvement in work that promotes, serves, or advocates consumption of meat, dairy, eggs, or any other animal products or promotes animal agriculture, even if that work is not part of the proposal to Mercy For Animals
Work that is strictly for charitable purposes and not designed to generate profit—and reinvestment in a nonprofit effort of any profit generated
Criteria and Evaluation
We will evaluate all applications submitted within the application period and base funding decisions on the following criteria:
Adherence to eligibility guidelines above.
Potential impact of the funded work.
Diversity among grantees. We wish to fund individuals and organizations with varying backgrounds, scopes, strategies, and geographic focuses.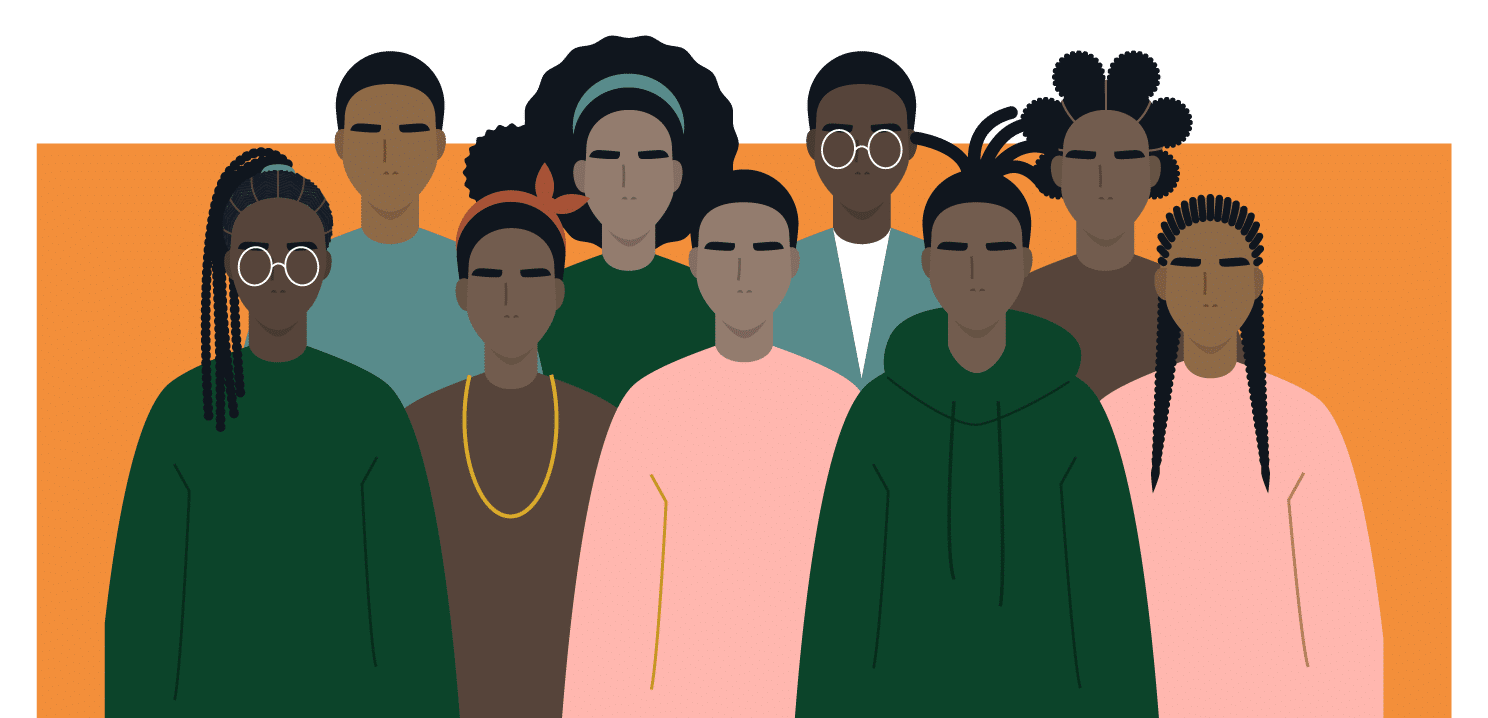 Timeline and How to Apply
We are not currently accepting applications for The People's Fund. Sign up below to receive updates about the next funding round.
In the meantime, we recommend the following resources:
Sign Up to Receive Updates About The People's Fund